Heal Yourself to Happiness
​ and Align Yourself to Success
with
Deborah Jane Sutton
Heal, Love and Transform to find true Happiness and Success
How I Can Help You
Release the underlying cause of pain and other physical symptoms
Release the underling cause of anxiety, depression, phobias, grief, anger and other emotional issues
Release negative energy from previous lives that is causing you to repeat negative behavioural patterns
Learn about Energy and how it works so you can release your own trapped emotions and limiting beliefs
Get to know your Spirit Guides and enjoy their love and guidance
Increase the flow of energy into your Business to manifest your Financial Intentions and other life goals
Boost your Self-Love, Immune System and Intuition
​Email me now to arrange your FREE 30 min Consultation to discuss the best path of Healing and/or Coaching for you
​
Where would you like to go?
Energy Healing at our Retreats in Spain, Healing and Coaching in person or online or reading how to Heal your Soul and Heal yourself to Happiness. Click below.
---


An Introduction to Crystal and Colour Therapy
Sign up to my popular monthly newsletter for inspiring news, articles, features, freebies and all things Energy Healing related
And receive this Crystal and Colour Therapy for beginners booklet absolutely Free!
---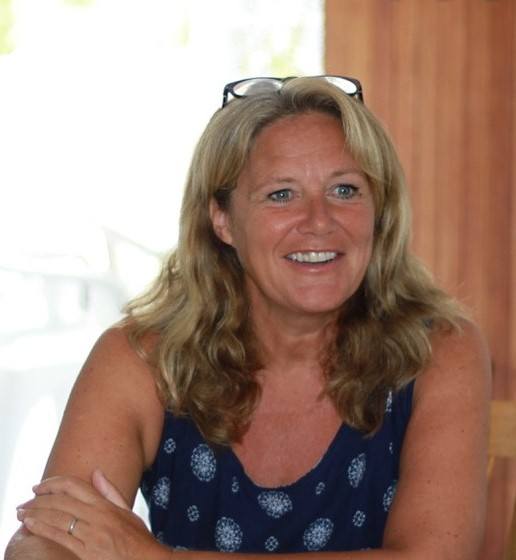 Deborah Jane Sutton

Energy Healer, Intuitive Coach, Yoga Teacher, Author
Originally from Sussex in the UK, Deborah now lives among the orange groves of Valencia in Spain with her husband and various animals. She walks her talk and keeps her vibrations high by doing the things she loves - dog walking, swimming, yoga, writing and spending time with her family. She enjoys learning new healing modalities and philosophies so she can better serve her clients. Deborah is passionate about spreading the simplicity of yoga and self-healing and sees it as her contribution to creating a better world for us all. Deborah now runs Energy Healing Yoga Retreats in Spain.
"Spiritual growth is all about self-realisation, love and healing."