Intuitive Energy Healing Mentor
and Coach in Self-Healing Techniques
Deborah is invested in helping you heal yourself on all energy levels,
so you can raise your frequency and live with purpose and clarity to
consciously create the reality you desire
Heal the root cause of physical and emotional symptoms
Heal your Heart
Heal your personal relationships
Boost Self-Love, Self-Worth and Confidence
Remember who you are at Soul level and who you came here to BE
Raise your frequency, immune system and quality of life
Understand how you create your own reality so you can consciously create the reality you desire
Find clarity, purpose and direction
Learn simple yet powerful Self-Healing techniques so you can Heal yourself to greater Health and Happiness
Hover over the Healing/Coaching tab on the menu bar to explore my range of services
Heal yourself to Happiness
FREE TO DOWNLOAD HERE
A Simple Guide to Raising your Vibrations and achieving the
Health, Prosperity and Love you Desire
Heal yourself to Happiness became an instant #1 Best Seller on Amazon and has numerous 5 star reviews
If my work has touched you in any way and you would like to make an energy exchange, all donations are received with Love and Gratitude
Book your Tarot Card Reading
with Intuitive Guidance
€55
Check out my CARDS FOR THE WEEK on YouTube where I offer insights into the week ahead with tips and guidance on how to navigate the energies to raise and maintain your frequency.
"Your Future lies in your Frequency"
Sign up to my Newsletter for Energy Healing insights, videos, features and my latest offers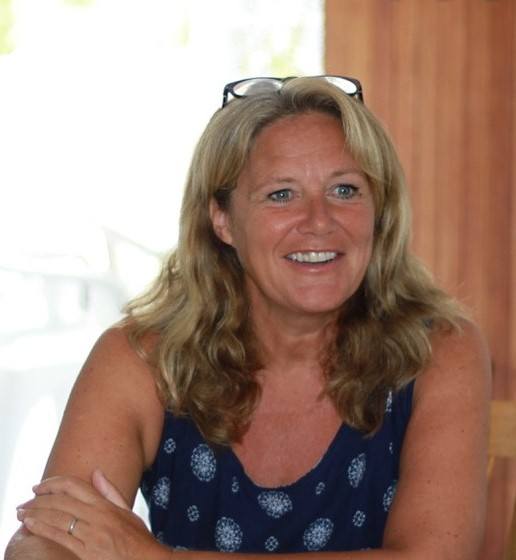 Deborah Jane Sutton

Intuitive Energy Healing Mentor and Coach in Self-Healing Techniques
Deborah Jane Sutton is a highly intuitive Energy Healing Mentor who is passionate about sharing the simplicity of Self-Healing techniques.
As an Emotion and Body Code Practitioner, a Soul Realignment Practitoner, a PSYCH K facilitator and inspired by The Work of Byron Katie, Deborah uses a combination of her skills, knowledge, intuition and experience to help you raise your vibration, expand your level of consciousness and Heal yourself to greater Health and Happiness.
The author of two #1 Best Sellers in Energy Healing on Amazon, Heal yourself to Happiness and Heal your Soul, Deborah has both the knowledge and experience to help you learn and apply effective healing techniques and perceptions to all areas of your life.
Deborah's purpose is clearly with helping others on their healing path. Helping people see the bigger picture, the power within themselves and nurturing self-love are her strengths. This and her powerful love and compassion for all those who genuinely seek awareness, healing, abundance and expansion.
"Healing is about self-realisation, love and expansion"