Deborah Jane Sutton
Energy Healer and Mentor​
​
Invested in healing on all energy levels,
Deborah works with your physical, emotional, mental and spiritual health,
helping you experience your Life Purpose and reach your fullest potential
​

Heal the root cause of pain and other physical symptoms
Heal the root cause of anxiety, depression, anger and other emotional issues
Release your Heart Wall
Heal life situations and personal relationships
Raise Self-Love and Confidence
Clear Past Life issues
Understand who you are at Soul level
Find clarity, purpose and direction
​Email me now to arrange your FREE 30 min Consultation to discuss the best path of Healing and/or Coaching for you


An Introduction to Crystal and Colour Therapy
Sign up to my popular monthly newsletter for Energy Healing insights, articles, features and, very often, freebies...
And receive this Crystal and Colour Therapy for beginners booklet absolutely Free!
---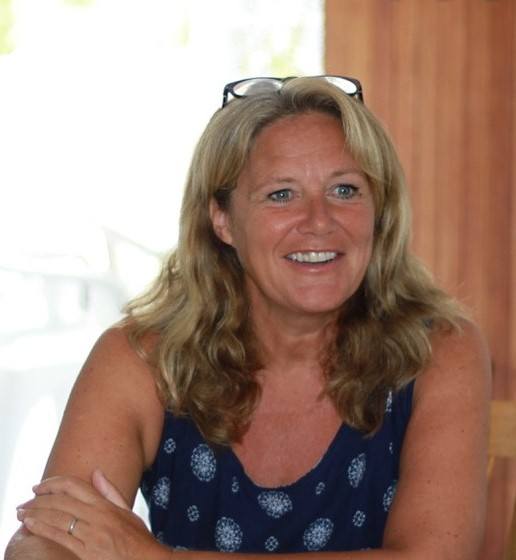 Deborah Jane Sutton

Healer, Spiritual Mentor, Public Speaker, Yoga Teacher, Author
Deborah Jane Sutton is a highly intuitive Healer, Spiritual Mentor, Author and Yoga Teacher with over 500 hours of Teacher Training in Yoga Therapy.
As an Emotion Code/Body Code Practitioner, Soul Realignment Practitoner, PSYCH K facilitator and inspired by The Work of Byron Katie, Deborah uses a combination of her skills, knowledge, intuition and experience to help you raise your vibrations and expand your consciousness.
The author of two #1 Best Sellers in Energy Healing on Amazon, Heal yourself to Happiness and Heal your Soul, Deborah has both the knowledge and experience to help you learn and apply effective healing techniques and perceptions to all areas of your life.
Deborah's purpose is clearly with helping others on their healing path. Helping people see the bigger picture, the power within themselves and nurturing self-love are her strengths. This and her powerful love and compassion for all those who genuinely seek awareness, healing and abundance.
"Healing is about self-realisation, love and expansion"