6 Week Online Course
Heal yourself to Happiness
Take responsibility for your own health, growth and expansion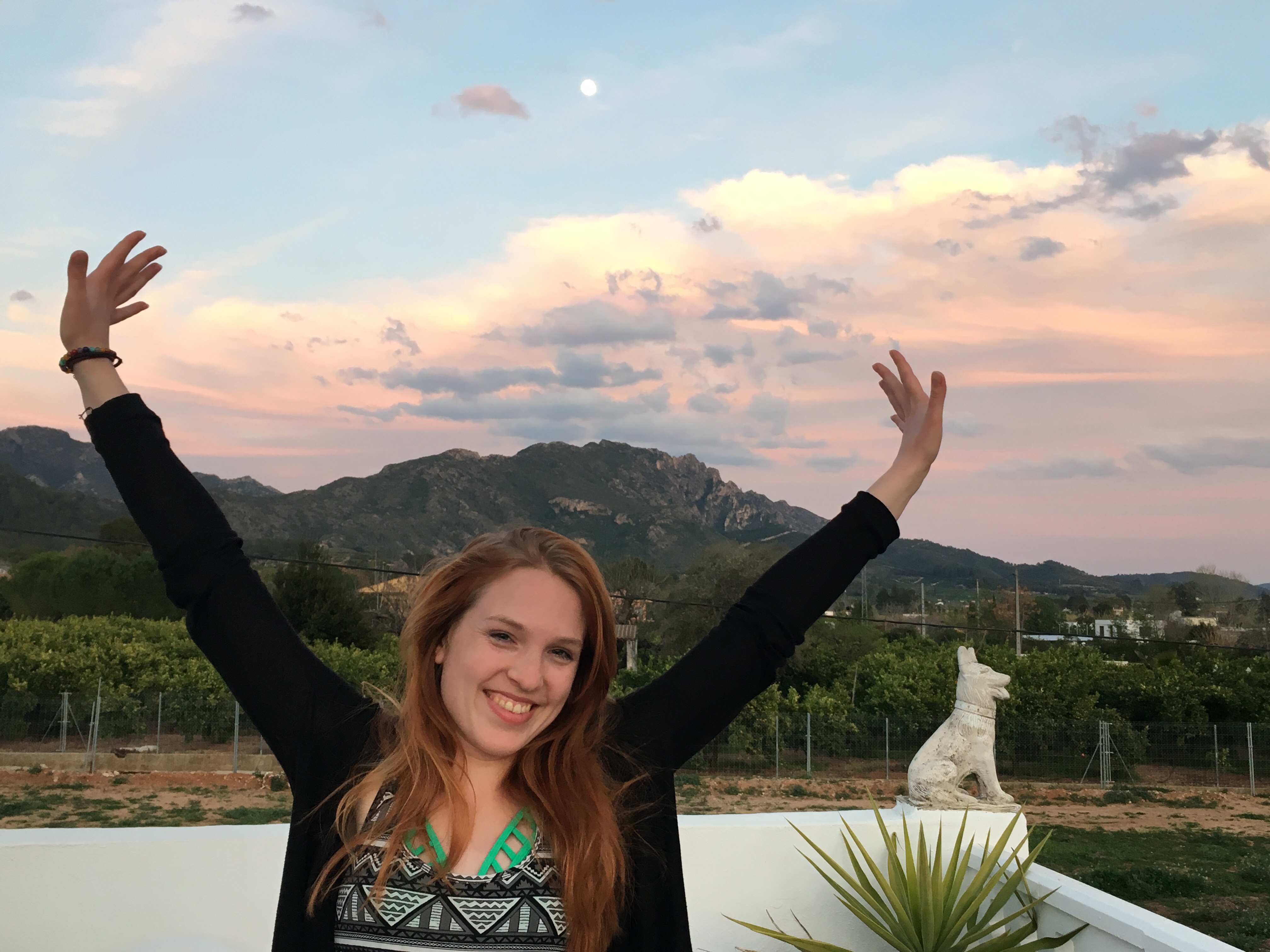 Be in control of :
Raising your own Vibrations

Raising your own Immune System Function       

Releasing your own Trapped Emotions 

Releasing your own Limiting Beliefs
Next Course Starting in January 2021
This is the perfect time to put yourself in charge of your own health and well being once and for all. 
"The course is excellent, I have learnt so much about myself and so much more. The course content and resources are great.  I highly recommend the Healing yourself to Happiness course with Deborah"
Mary, Spain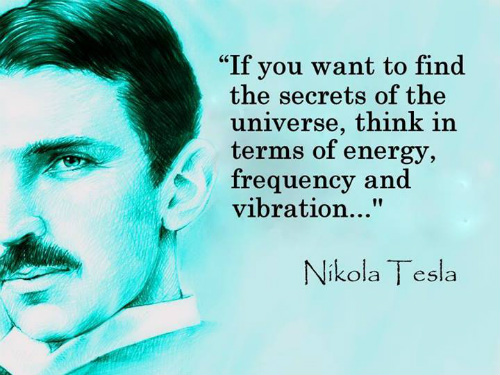 By Understanding the 2 basic Universal Laws of   
Everything is Energy and

Like attracts Like
you can begin to understand that your abundance lies in your level of consciousness and that you have the power through raising your own vibration to expand into that abundant health, wealth and happiness 
This 6 Week Online Heal yourself to Happiness Course is for you if:
You have been exploring alternative healing methods for a while
You can feel that trapped emotions are holding you back
You would like to identify and release the beliefs that are limiting you
You would like to learn how to communicate with your own Higher Self 
You want to take control of your own experience including your health
You have an open mind
You have a willingness to better understand yourself and the world around you
You are looking for personal transformation 
You are ready to Heal yourself to Happiness
This Course is NOT for you if:
you are just looking for something to pass the time
you are not ready to take responsibility for your own body, energy, healing
you are not prepared to put in the work and practice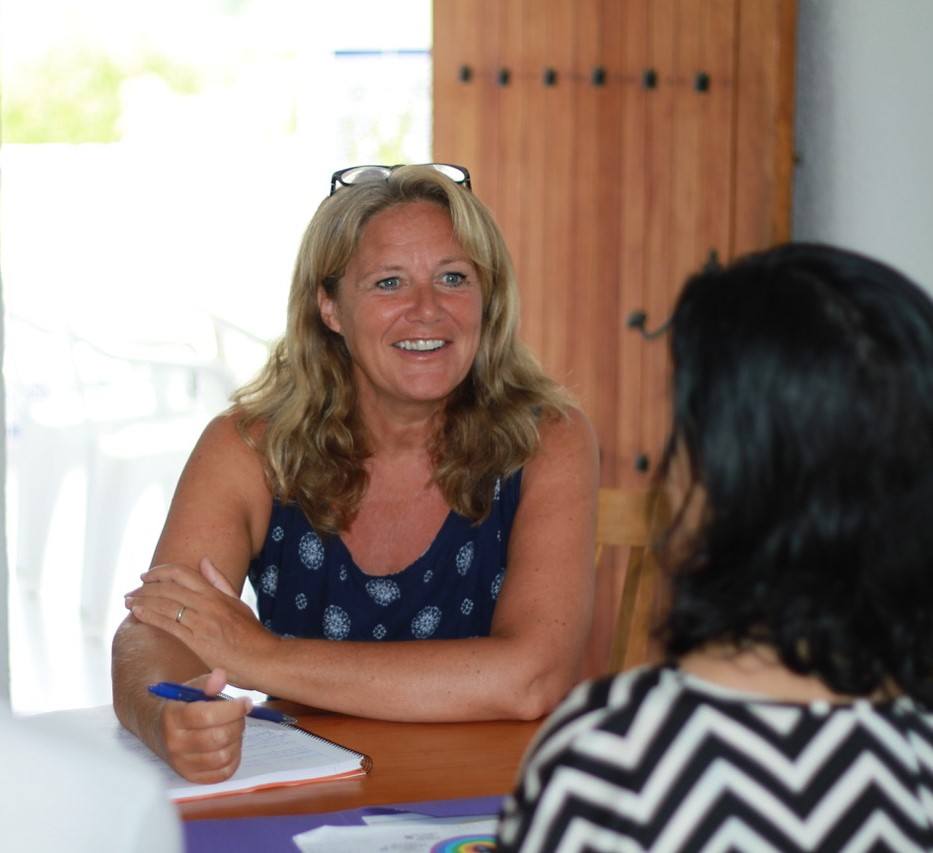 Your investment for this course is only €199*
*Includes a Heart Wall release to help you open up energetically to the healing and learning. 
*Includes a Soul Profile to help you remember who you really are at Soul level and what you came here to do.
Numbers are limited so as to provide a positive and very personal healing and learning environment within the group
Course Outline
Introduction – meet the group, learn to Sway test and looking at different muscle testing techniques, practice time

Identifying and releasing trapped emotions, targeting specific symptoms, raising the immune system function and more…….

Identifying and releasing limiting beliefs, the power of your thoughts, understanding expansion and truth……..

Understanding The Map of Consciousness and the Evolution of the Soul and how this can help you with Acceptance and Forgiveness

Seeing your relationships from a different perspective, understanding the concept of reflection………

Revision, Q&A
"Everyone should do this course. Deborah shows us ways to tap into our own resources to make positive changes, lots of practical advice and easy steps to' Heal Ourselves to Happiness' ❤
Karen Hodgson, Kent, UK
"Thoroughly recommend the course. Lots of practical tools to help make positive changes in your life."
Kari-ann Whitbread, London, UK
You can read further Testimonials here
Contact Deborah now to book your place or to discuss your suitability for this intensive and transformative 6 Week Heal yourself to Happiness Course:      deborah@deborahjanesutton.com