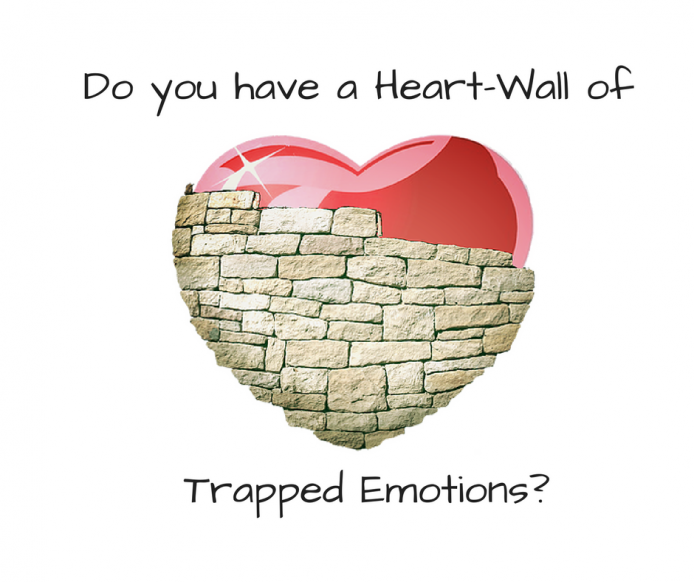 The Heart Wall and Why You Need to Release Yours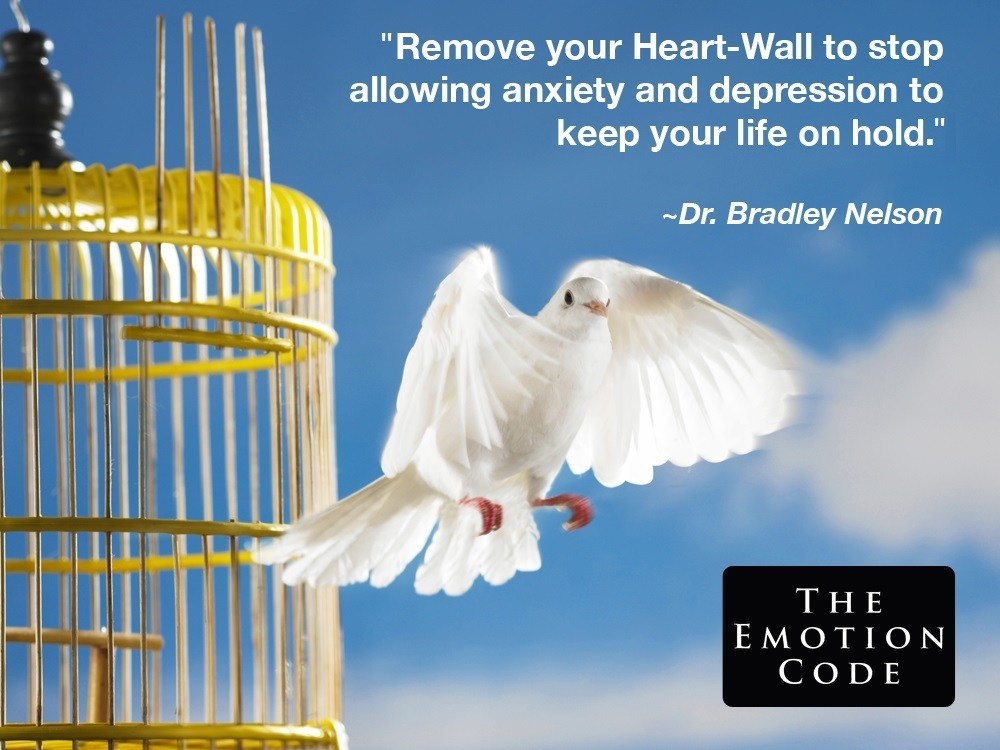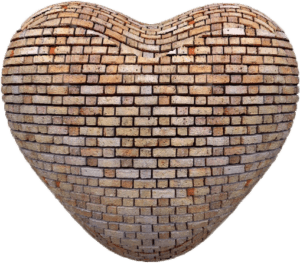 We have referred to the concept of a wall around our hearts metaphorically for years and the phrase "Once Bitten Twice Shy" carries truth for many of us. We protect ourselves from heartbreak and pain by switching off our feelings and in some more severe cases we can live life comfortably numb.
What many people don't realise is that we can and do literally build a wall of negative energy (trapped emotions) around our hearts because processing negative emotions is too painful to deal with at the time.  Emotions, like all energy, want to move in cycles. If emotions are not expressed, acknowledged or honoured in some way they will lie dormant only to cause problems later on.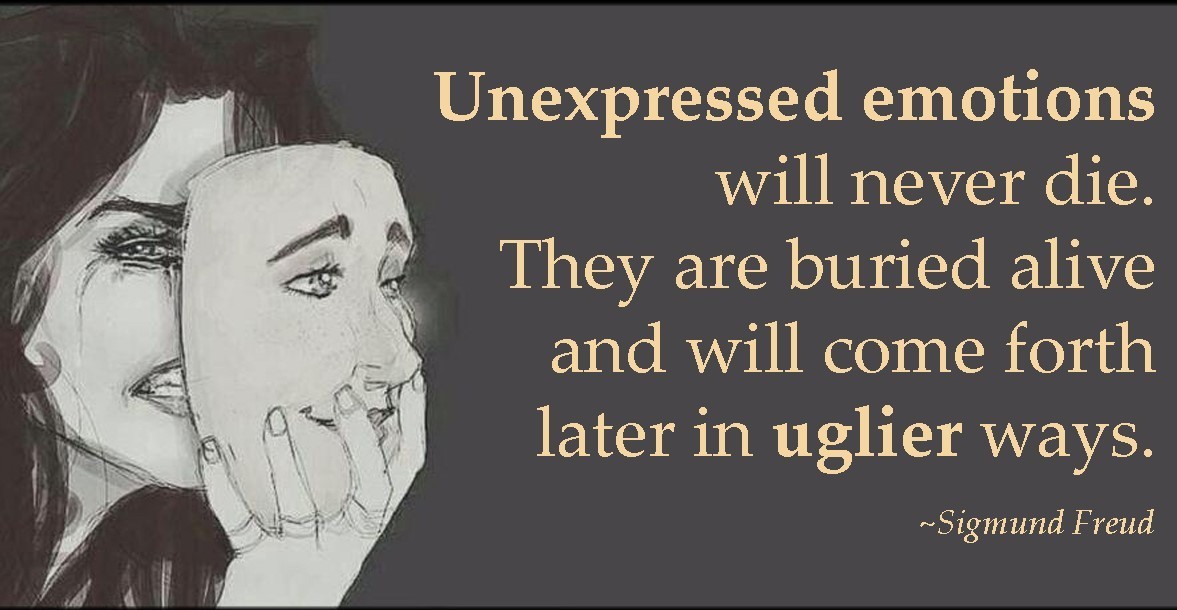 The Heart Wall prevents us from feeling the intensity of negative emotions which may seem, initially, a very practical thing to do in some cases but you need to realise – the negative emotions are already in your heart. These trapped emotions are being reflected back to you in the form of more of the same negative emotions being experienced in your reality. They are trying to get out and be expressed but, not only is the wall blocking them from doing so, but the wall works both ways – it also blocks your Divine Love and Light and innate positive emotions of peace, harmony and joy from radiating out from the heart.  Your reality is a reflection of the emotional frequency that you are so it is important to open your heart and allow the innate love from within you to shine out. This will then be reflected back to you in a more loving reality.
We are all energy and all energy vibrates at certain frequencies. Emotions are energy that vibrate too and the more positive the emotion the higher the vibration eg the feeling of love vibrates at a higher frequency than the feelings of fear, shame and guilt for example.
The more positive energy we are, the more positive energy we radiate and the more positive energy we attract.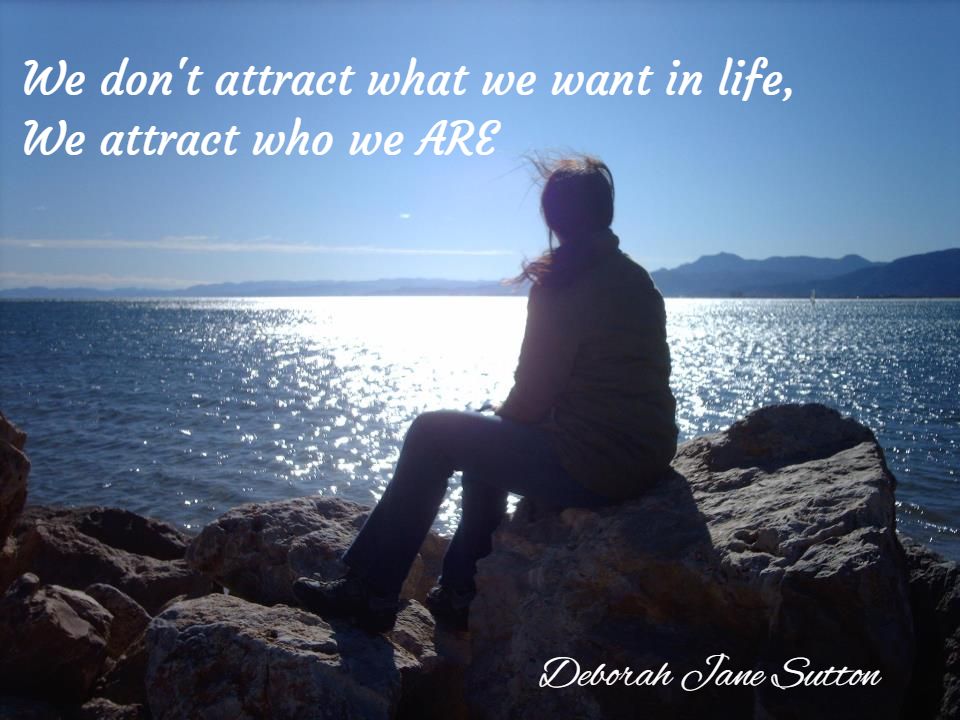 Releasing the negative emotional energy creating your Heart Wall allows your Divine Love to radiate out. This Love will be reflected back to you in the form of true love and joy from others as well as higher frequency thoughts, opportunities, friendships, ideas, activities and more positive and loving experiences in general.
If you radiate out to the world your protected and guarded heart with its lack and limitation you will attract back to you the same frequency. This may explain any repeat negative behavioural patterns that you have experienced in your life and, in particular, with your relationships.
In my experience of working with Energy Healing I have found that releasing the Heart Wall is the first port of call, so to speak, when seeking healing in any area of your life. The Heart is really the centre of our being – phyiscally, emotionally and energetically so the effects of releasing the Heart Wall can be felt on all energy levels.
In addition to offering the Heart Wall Healings, I am passionate about sharing emotional healing techniques so others can empower and heal themselves and their loved ones.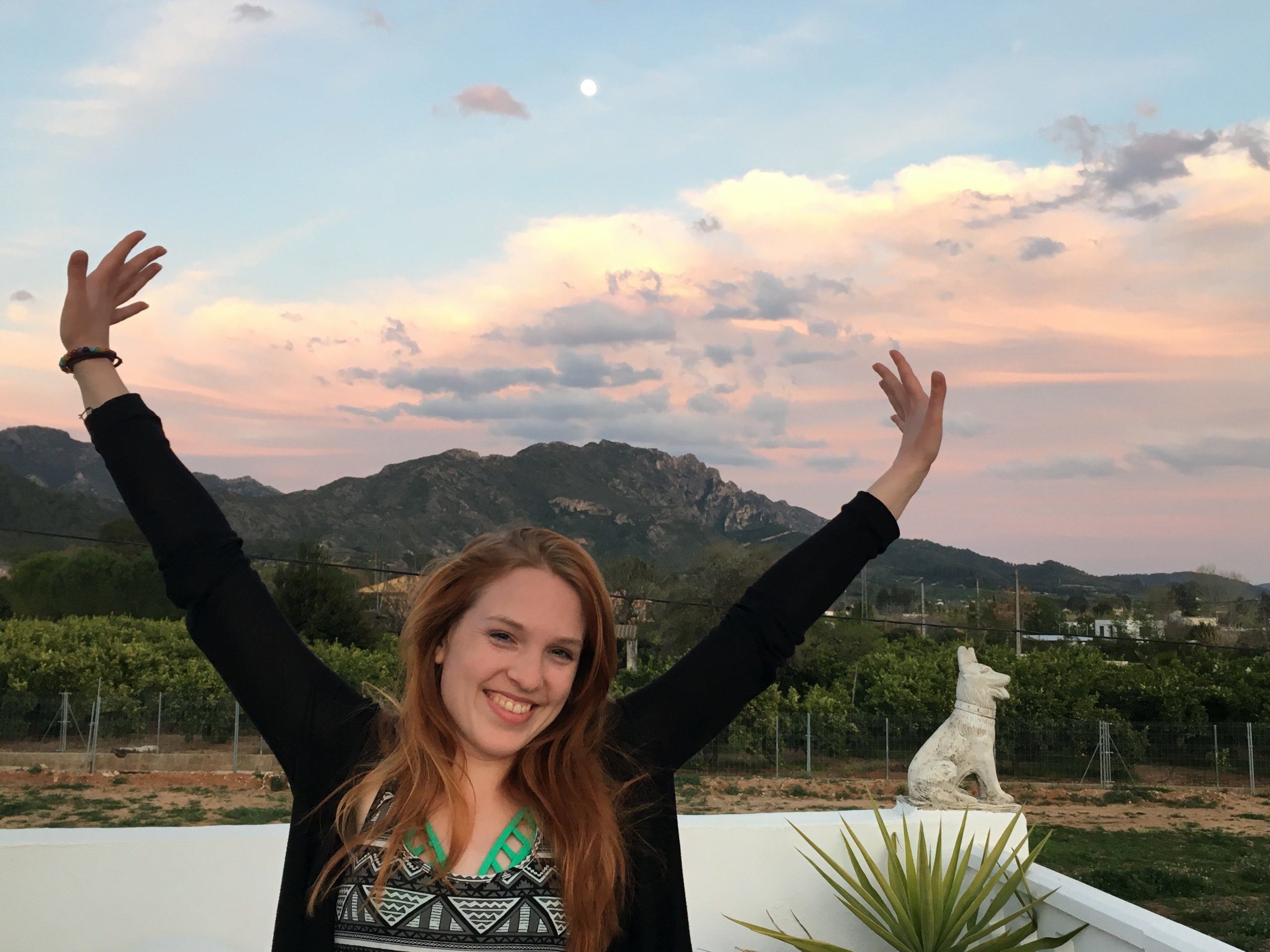 Releasing your Heart Wall enables you to enjoy the freedom, peace and joy that comes with having a truly open heart.
Love and Blessings
To book your Heart Wall Healing just send me a message via my website with your full name, date and place of birth. Then go to the Book Session page of my website, scroll down to make your investment for 1 x Remote Session via the Paypal button there.  I will then be in touch with the list of emotions released and any other messages that came through for you at the time.  Thank you.
My 6 Week Heal Yourself Online Course covers a number of healing techniques to help you raise your vibration and expand your level of consciousness