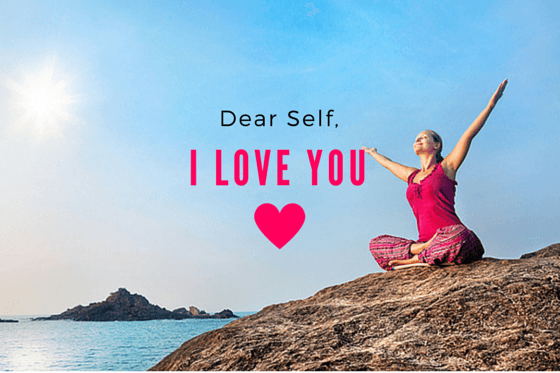 Top Ten Steps to Self-Love – How many do you do?
Self Love is such an integral part of our health and happiness and we should take every opportunity  to focus upon our Self Love care.  What do you do to nurture love for yourself?
Check out my Top Ten Steps to Self Love – how many do you do regularly?
1. Repeat Self Love affirmations.
If the classic "I love and accept myself completely" doesn't resonate with you yet then why not try "I'm willing to love and accept myself" or "I am lovable" or "I deserve to be loved".  Find one that feels comfortable for you. Repeat it morning, noon and night and in no time you'll be more comfortable with "I love and accept myself completely".  If you can muscle test yourself, muscle test each affirmation to see how much your subconscious really believes it…………….and keep going. Seriously the most healing thing you could do for yourself.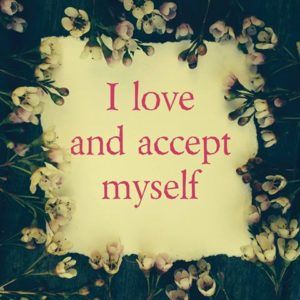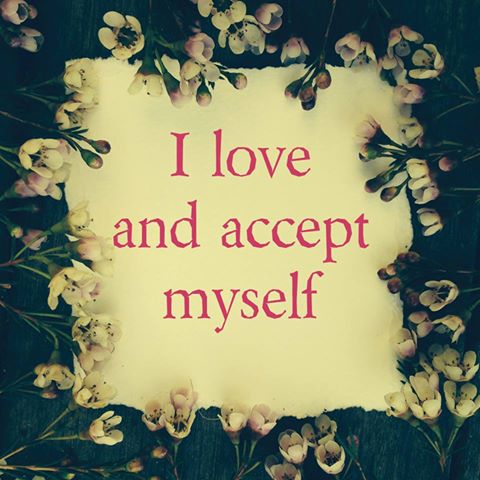 2. Give gratitude
Give gratitude for all the things in your life that you love. Write a list of all the things you love about your life, your job, your friends, your family, your home, your pets, your health etc! Keep this going until you feel "fluent" in pouring out your love.  Then progress to writing a list of all the things you love about yourself. No one is going to read it so just go with it – even if the things you are writing are not strictly true about yourself – maybe they are your desires – but write them anyway, as if you really loved those aspects of yourself already – as if they were fact – keep it going…..you'll soon see a difference.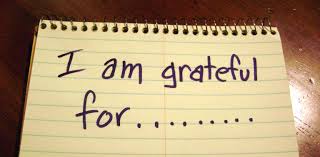 3. Do the Thing that Makes your Heart Sing
It always makes us feel good – about life and about ourselves. That sense of excitement in whatever our passionate activity is, is a display of our connection to Source. This is where you can tap into the most LOVE.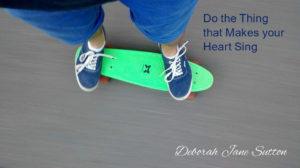 "Excitement is the physical translation of the vibrational resonance that is your true core, natural being."
Abraham Hicks
4. Have a good cry! 
Crying is one of the best ways to release negative trapped emotions that could be blocking you from loving yourself. Subconscious (or conscious) feelings of unworthiness can often sabotage our Self Love. Sometimes we can't put our finger on exactly how we feel or why we want to cry but no worries – better out than in!  I always think it's better not to hold tears in – rather stay mindful of releasing the resistance to your greatness and celebrate it. Sometimes we can get the urge to cry when we're on our own, walking in nature or exercising – don't you find? It's your body's way of letting you know you have something to release – so let it out!
5. Abhyanga
Abhyanga is a nurturing Ayurvedic massage with warm oils.  It can be done by another or by yourself.  It's this self massage infused with love that really works wonders on building one's Self Love. Using your favourite aromas and essential oils (not necessarily warm as that would make it an even longer process that you'll find even easier to avoid – true, eh?) massage your body slowly and lovingly remembering to give gratitude and love to each body part as you go. Just allowing yourself the time to do such acts of Self Love sends a signal to your subconscious that you are worthy and deserving which is healing in itself.
6. Get a Pet.
Obviously only if you are in a position to take responsibility for one.  Otherwise I'm sure you could "borrow" one occasionally. See how loyal pets are – especially dogs. They will loveyou unconditionally. They are always so pleased and excited to see you. They readily forgive you for any mistakes you make. They don't judge you. They are not as held back by negative emotions as we are.  They love and accept you exactly as you are. If a dog can do all of this – then surely you can too?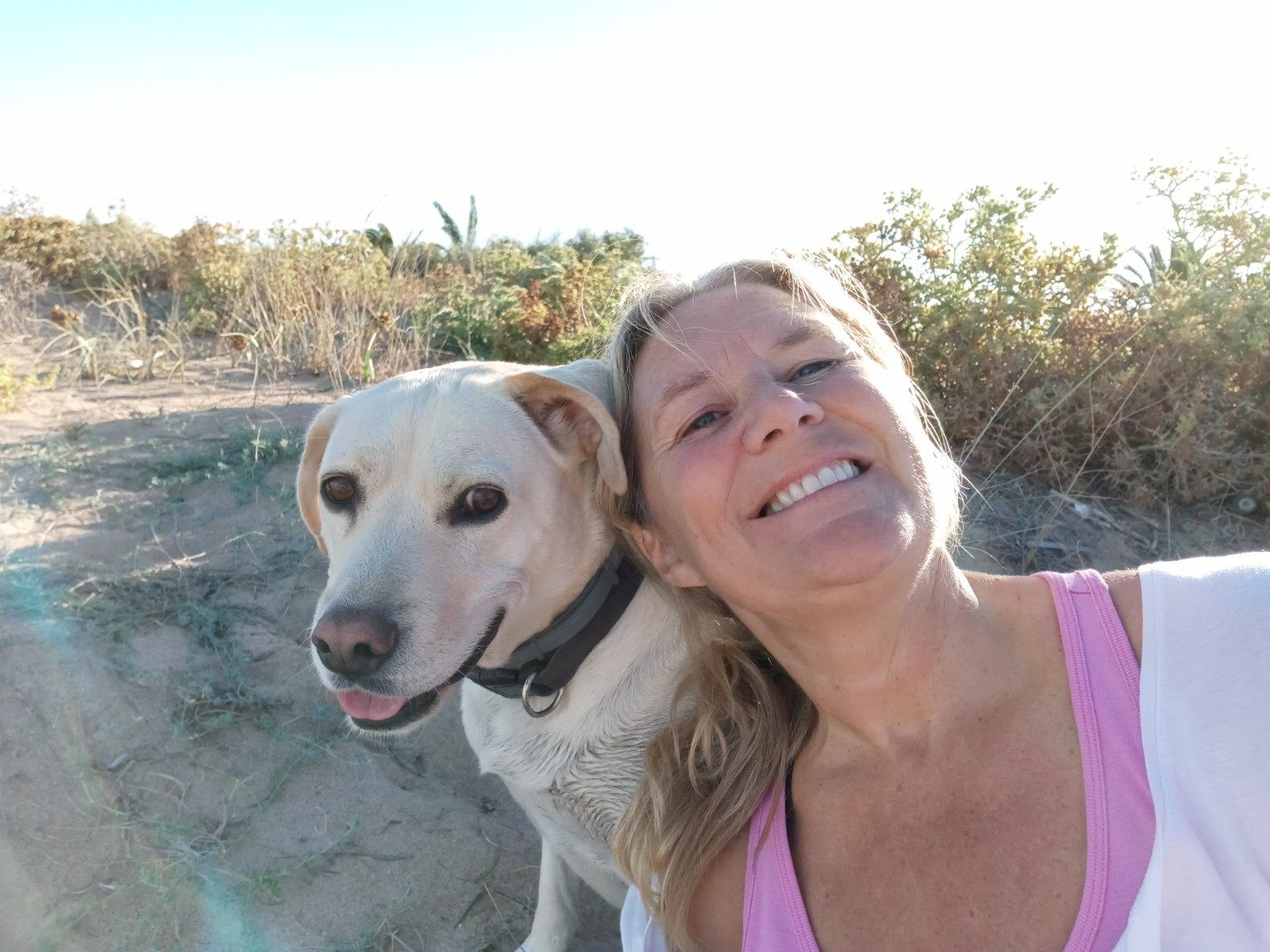 7.  Yoga – of course!
Ask anyone who practices Yoga regularly how it has helped their self love and you'll hear an inspirational transformation story for sure! Yoga gives us health AND happiness and it's always easier to love ourselves when we're healthy and happy.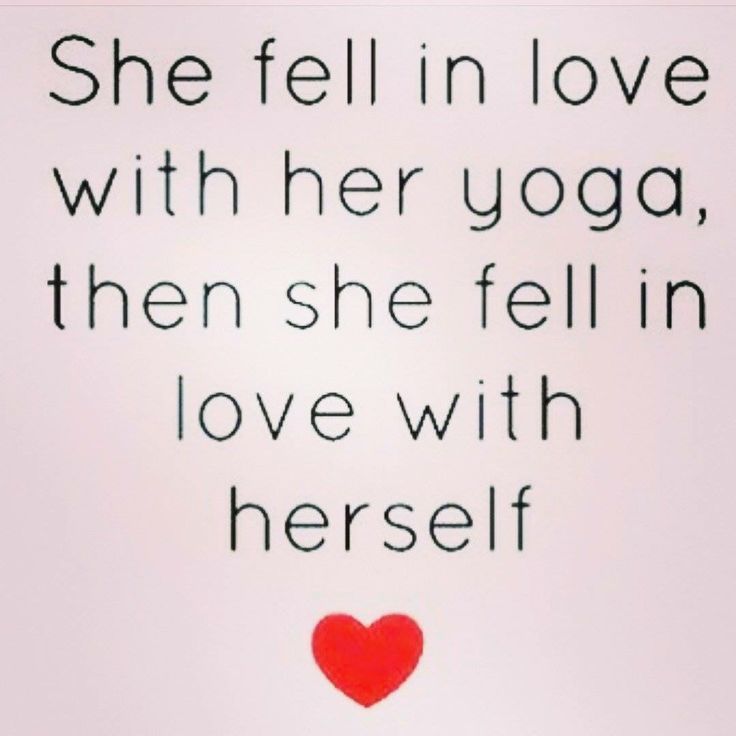 8. Compliment yourself.
Say lovely things to and about yourself – even if the compliments are half-hearted in the beginning it will get you in the energy flow of appreciating different aspects of yourself. It's all about that energy flow!
9. Love your Inner Child.
Inner Child Work is where we find that little child from our past who is still within us, and give him/her all the love they need.  We pick up so many blocks to Self Love when those we expect and hope to get love from let us down or for whatever reason, we don't feel the love they are trying to give us. Parents can only do what they are capable of doing at the time and they, too, have their own issues going on. Maybe just turning up late to pick you up from school made you feel "unloved" – these things can be so innocent.
We are all made of pure love energy underneath which is why we seek to attract pure love energy.  We go looking for love from other people. But the secret is not to look for love from others but to provide it for ourselves. If we can provide ourselves with the love our subconscious so desperately craves then we can enjoy love from others as an added bonus!
Close your eyes (in meditation) and visualise yourself at a time in your life when you felt unloved and then visualise yourself going up to your younger self and wrapping your arms around them and telling them how special they are and how much they are loved. If done seriously, it can be quite emotional, but it is so, so powerful and very, very healing. And, of course, it isn't always the little child within us that needs a hug. The teenager, young adult and grown adult within you will also appreciate a squeeze and hug of pure love, no doubt.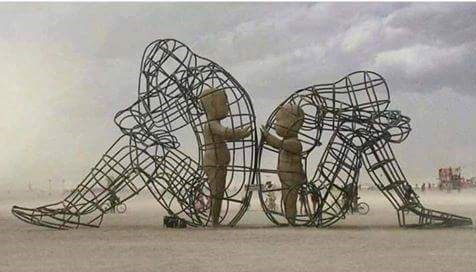 10. Forgiveness.  
There is no greater act of Self Love than Forgiving yourself and others. Easier said than done I know and if you are having problems with this healing concept, I suggest you start with repeating and writing affirmations such as,
"I am willing to forgive myself and others. I set the past free."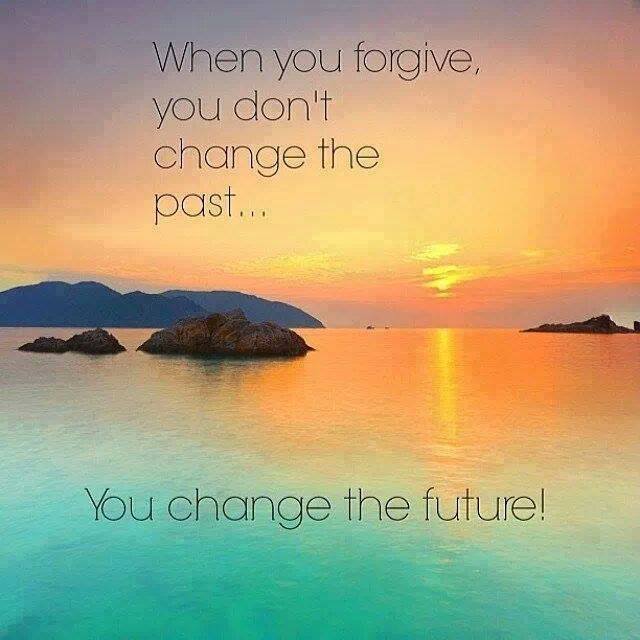 Have I missed any?  What are your Self Love tips – as always, I would love to hear from you.
You can find out more about raising your vibration to that of Love and learning the skills to do so on my Heal yourself to Happiness Online Course here:
Love and Blessings
xx