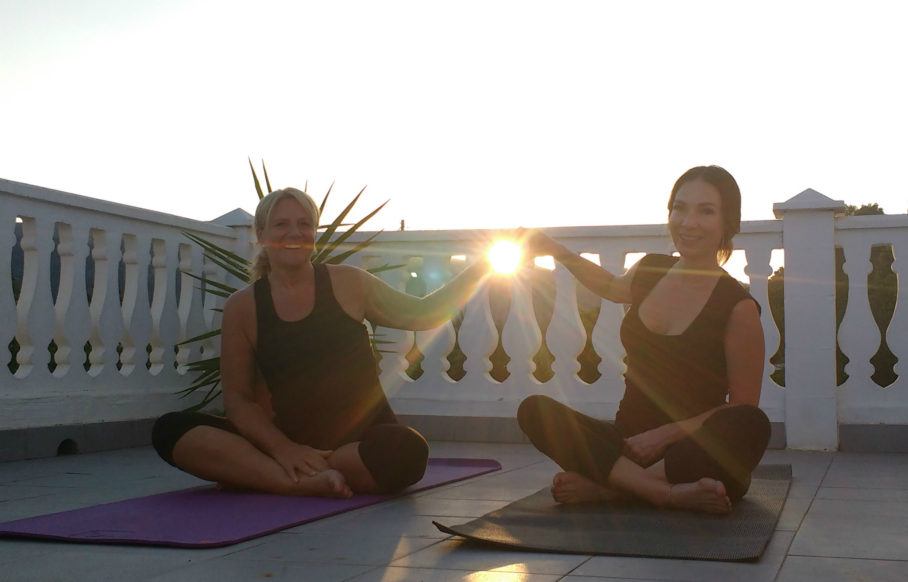 8 Reasons why you need an Energy Healing Yoga Retreat in Spain
1. Retreat
Only by retreating from your present life and environment,
including all the people you mix with on a regular basis, can you really
reflect upon which aspects of your life, and which people in it, are truly
serving you and which are not.
Without the influence of outside energies, you can better
get a sense of who you are and what you want out of life, as well as, who and
what may be holding you back.
Time to yourself, with none of the usual worries, routines or concerns, allows you to relax and soothe the mind, body and soul.
"Villa Rosa is nestled in the quaint village of Barraca d'Aigues Vives, Valencia. The villa has gorgeous 360-degree views. The pool looks directly upon the mountains and the terrace has sunrise and sunset views"  
Michelle Archer, Calgary, Canada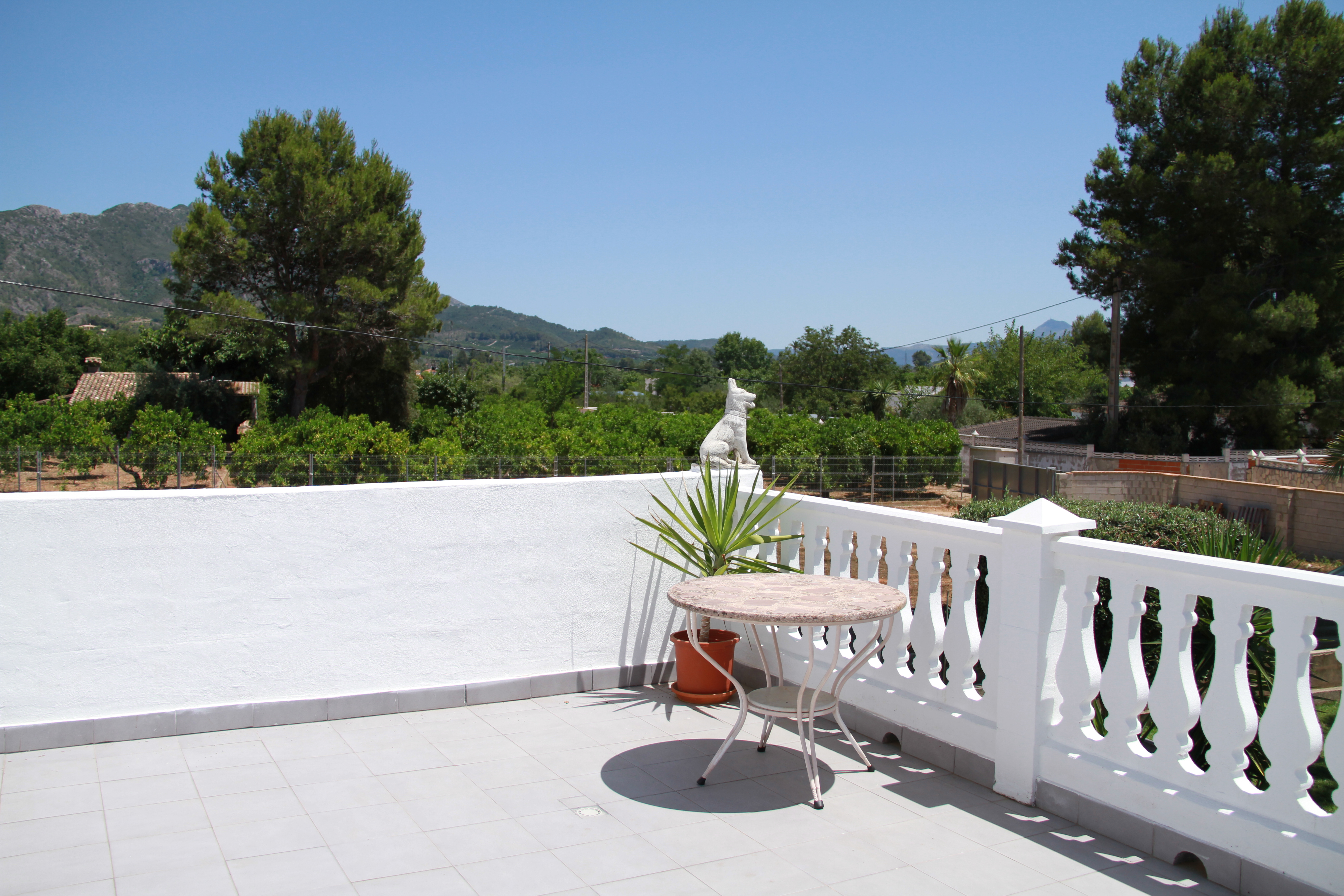 2. Understanding your Soul and its journey
As a spiritual being having a human experience, you came
here to express your true self at Soul level within your human existence. All
Retreat guests receive a FREE Soul Profile reading which helps you identify the
true nature of your Soul and how you can best express this in your everyday
life. The more channels we find to express who we are at Soul level, the
greater our abundance – and that means more love, health, wealth and happiness!
"I would really recommend this retreat if you want to connect more to yourself, your truth and your soul" 
Olivia, Yoga Teacher, UK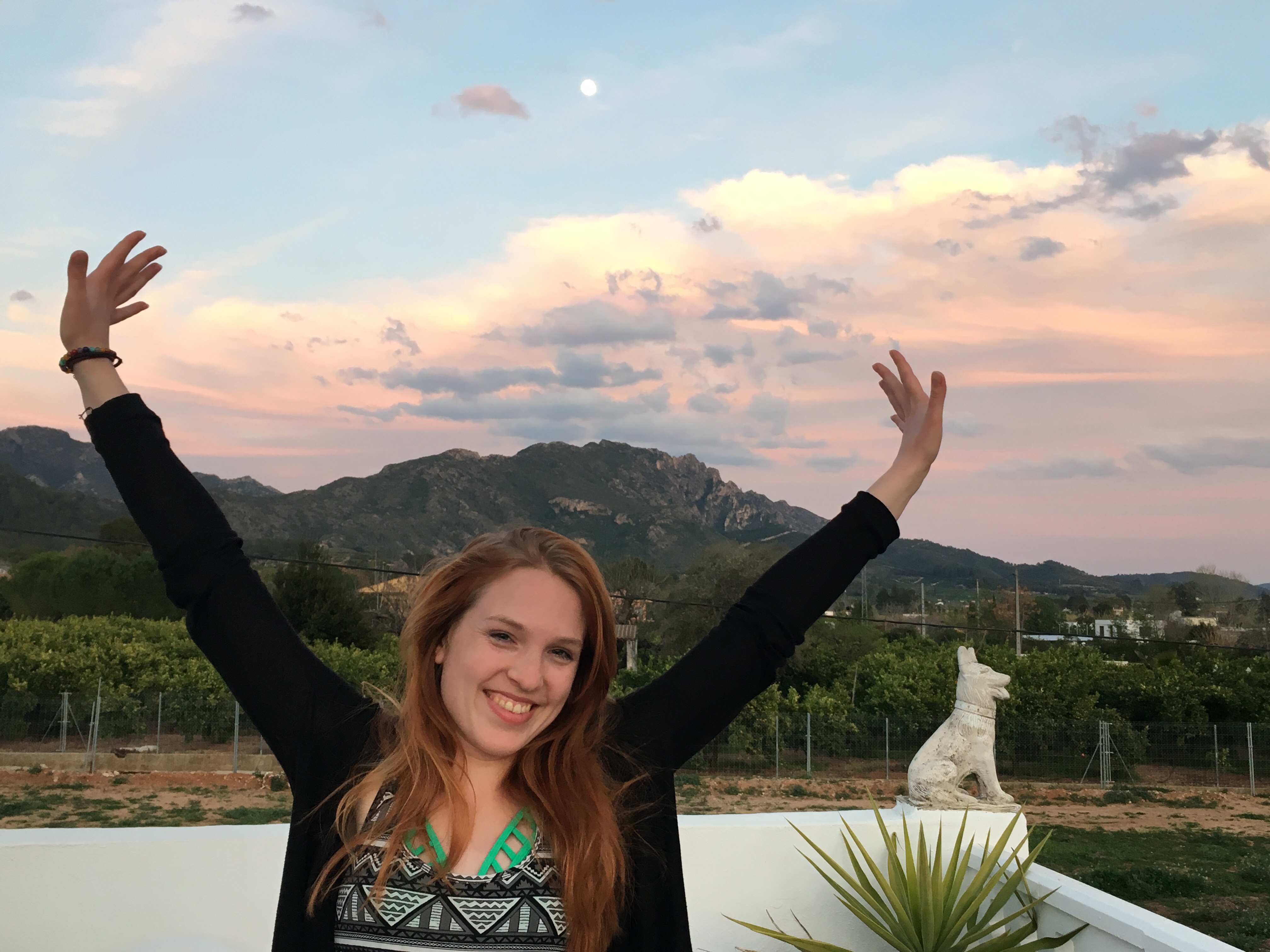 3. Nurture Self-Love
Learning to love and accept yourself completely is the
greatest gift you can give yourself. It really is the pivotal point of the Retreat.
With simple yet effective energy healing methods, guests can release whatever energy is stopping them from loving themselves until they are energetically in alignment with the energy of self-love. The process is
different for everyone, but leaves guests with a joy filled heart and an eagerness to get on with sharing their new-found love and purpose with the world!
"I can highly recommend Deborah`s Heal yourself to Happiness Retreat to anyone looking for more positivity and (self-)love in their lives"  
Anna Burchell, Yoga Teacher, Germany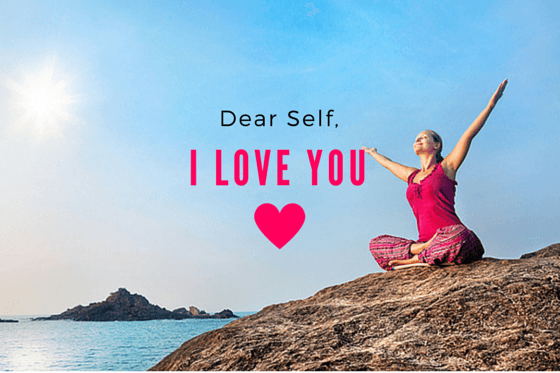 4. Life-Changing Skills
Learning to release your own trapped emotions using The
Emotion Code, and being able to muscle test yourself and others, is a
life-changing skill. In addition to this, you learn other skills, concepts
and perspectives that help you utilise and optimise your life force energy,
giving you more control over your own health. These everyday skills will truly
enhance your daily life. All Retreat guests receive a FREE Heart Wall release
before arrival. This releases any blocks to receiving that you may be hanging
onto and allows you to fully open your heart to the healing energy of Love!
"Thank you so much for this life-changing experience!" 
Alicia Campbell, Alberta, Canada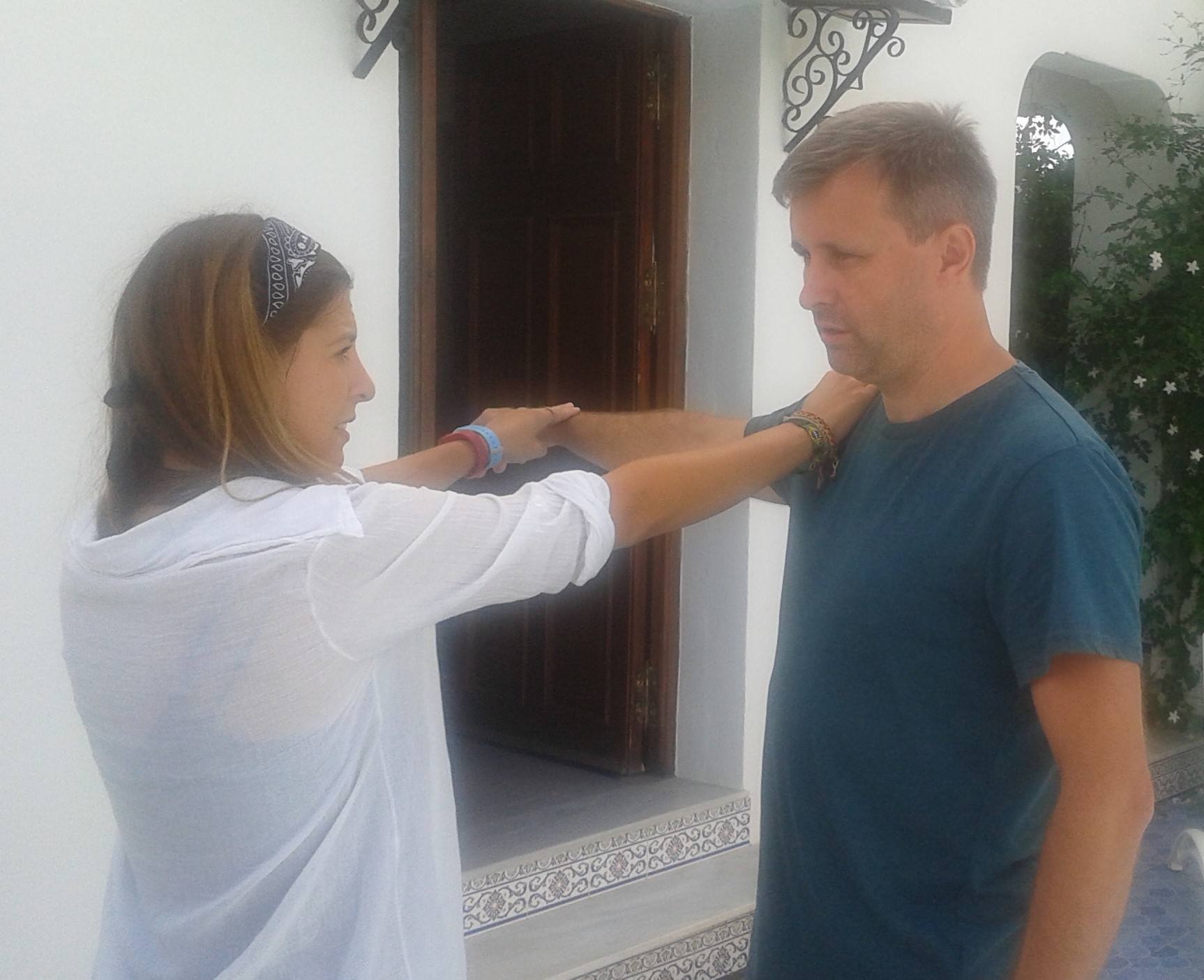 5. Enjoy Yoga!
With over 500 hours of Yoga Therapy Teacher Training, I can
help you create your own personal yoga routine to serve your specific needs on
a physical, emotional, mental and spiritual level. Maybe your physical body
craves more movement, flexibility, balance and strength or perhaps your mind
needs calming. Or maybe you need to tap into and connect with Source, where you
can express devotion and deepen your journey within. Whether you are an
absolute beginner, or a Yoga teacher yourself, you can learn how to add meaning
and healing to your Yoga practice.
"The Sunrise Yoga felt like a spiritual awakening every day…..Deborah is a FABULOUS Yoga instructor"   
Wendy Sites, Chicago, USA
"Deborah's Yoga teachings have significantly improved my practice"  
Michelle Archer, Calgary, Canada
"Your Yoga made me so intensely happy"  
Else Van der Velden, Holland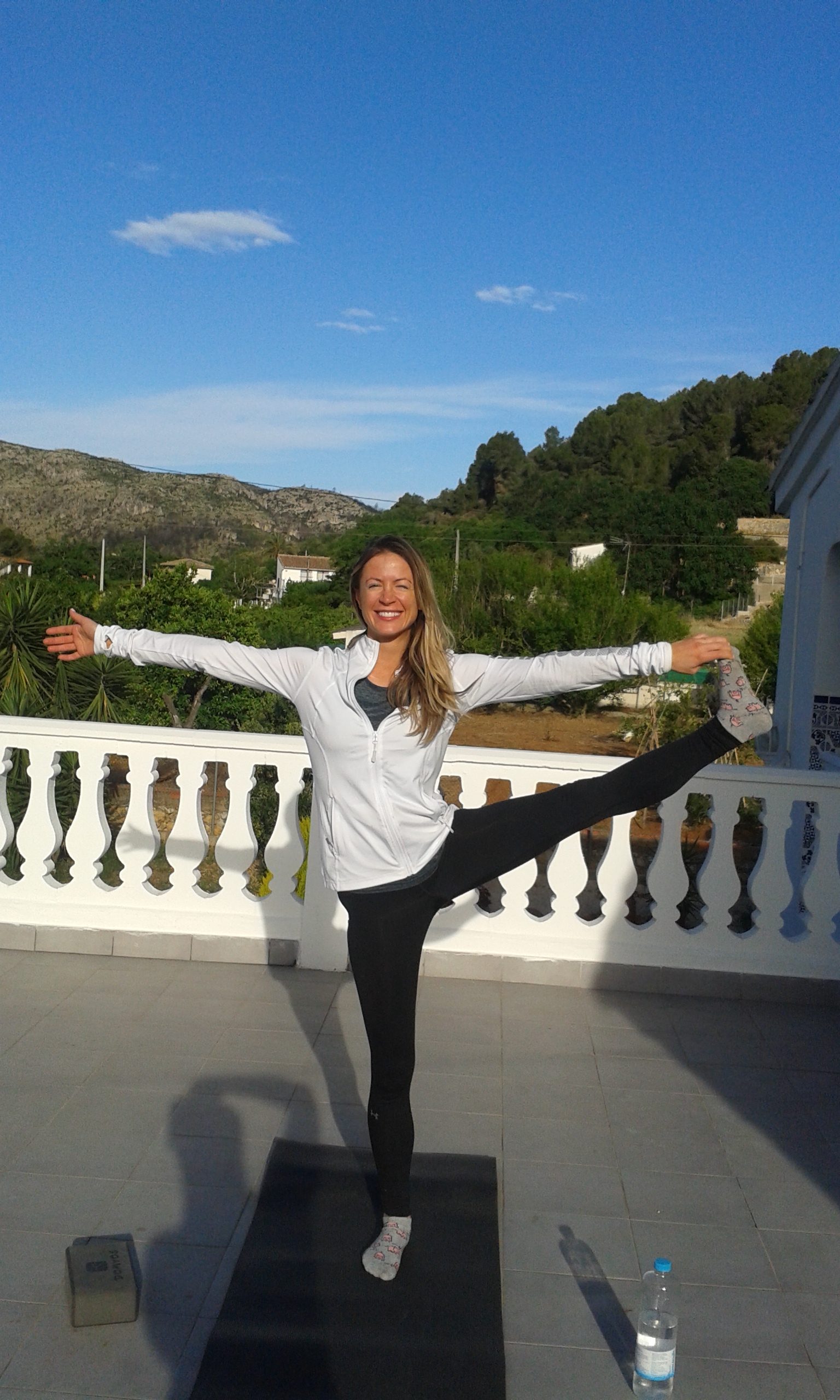 6. Deepen your Meditation practice
Many people shy away from Meditation, not really understanding what it is or what it entails. Alternatively, many guests are already on their healing paths and enjoy improving their meditation and self-healing practices. Either way, I tailor make the meditation sessions for your needs so, regardless of where you are on your journey, you can access valuable guidance, healing and intuition from within you!
"The atmosphere was spiritual, uplifting, relaxing and non-judgemental and provided a great space to look within and heal the spirit, mind and body."
Olivia, Yoga Teacher, UK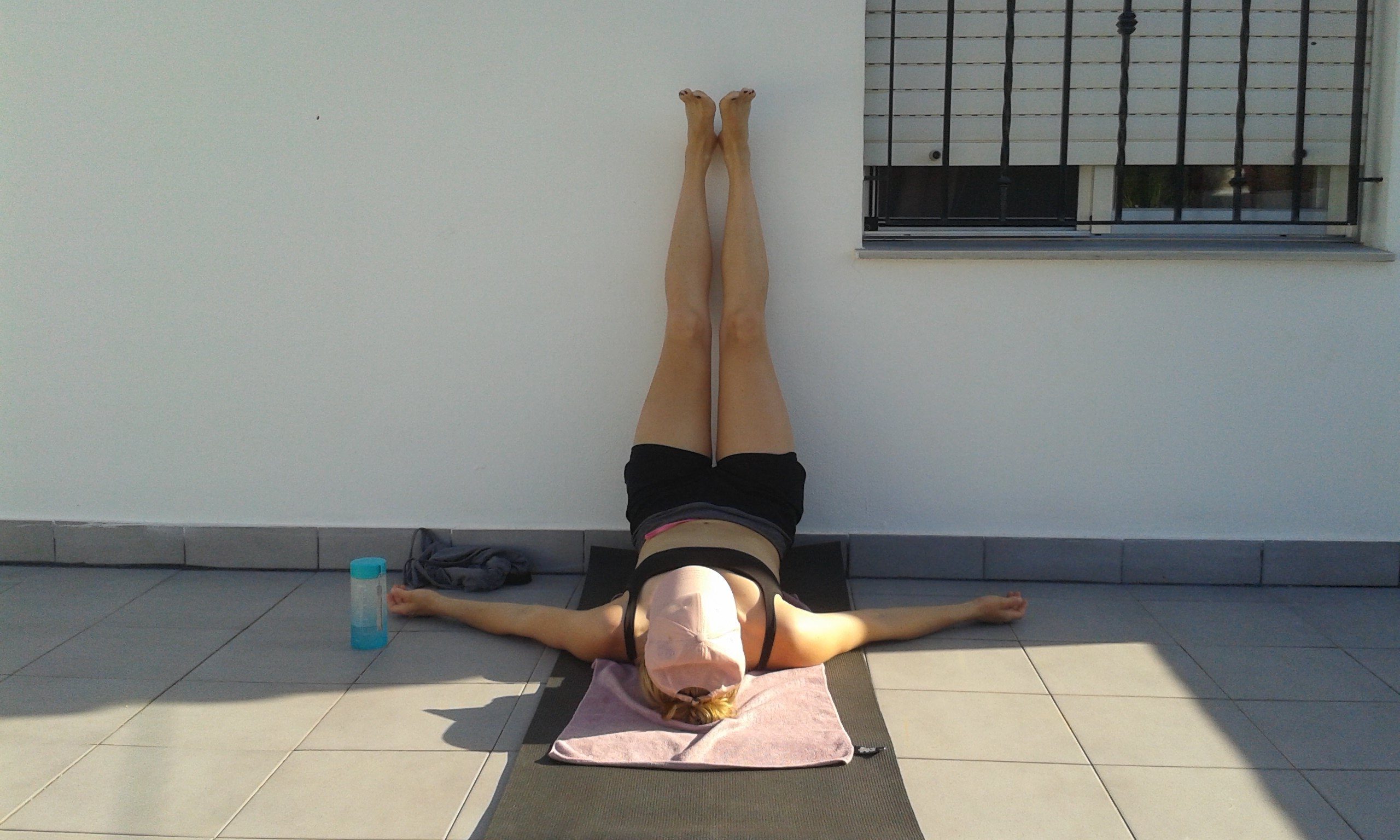 7. The Beautiful Spanish Countryside
Enjoy the simplicity that can be found in the beautiful
Spanish countryside. We are surrounded by stunning mountain views, orange
groves and (usually) blue skies. After all this healing and emotional release
Retreat guests can look forward to a fun day out! We take a trip to the
beautiful Santa Maria monastery in the picturesque village of
Simat-de-la-Valldigna. We visit the local street market in Tavernes before
making our way to the unspoilt, stretch of sandy beach at Tavernes Playa. A
perfect opportunity to explore, share, embrace the fresh sea air and let your
new-found love shine!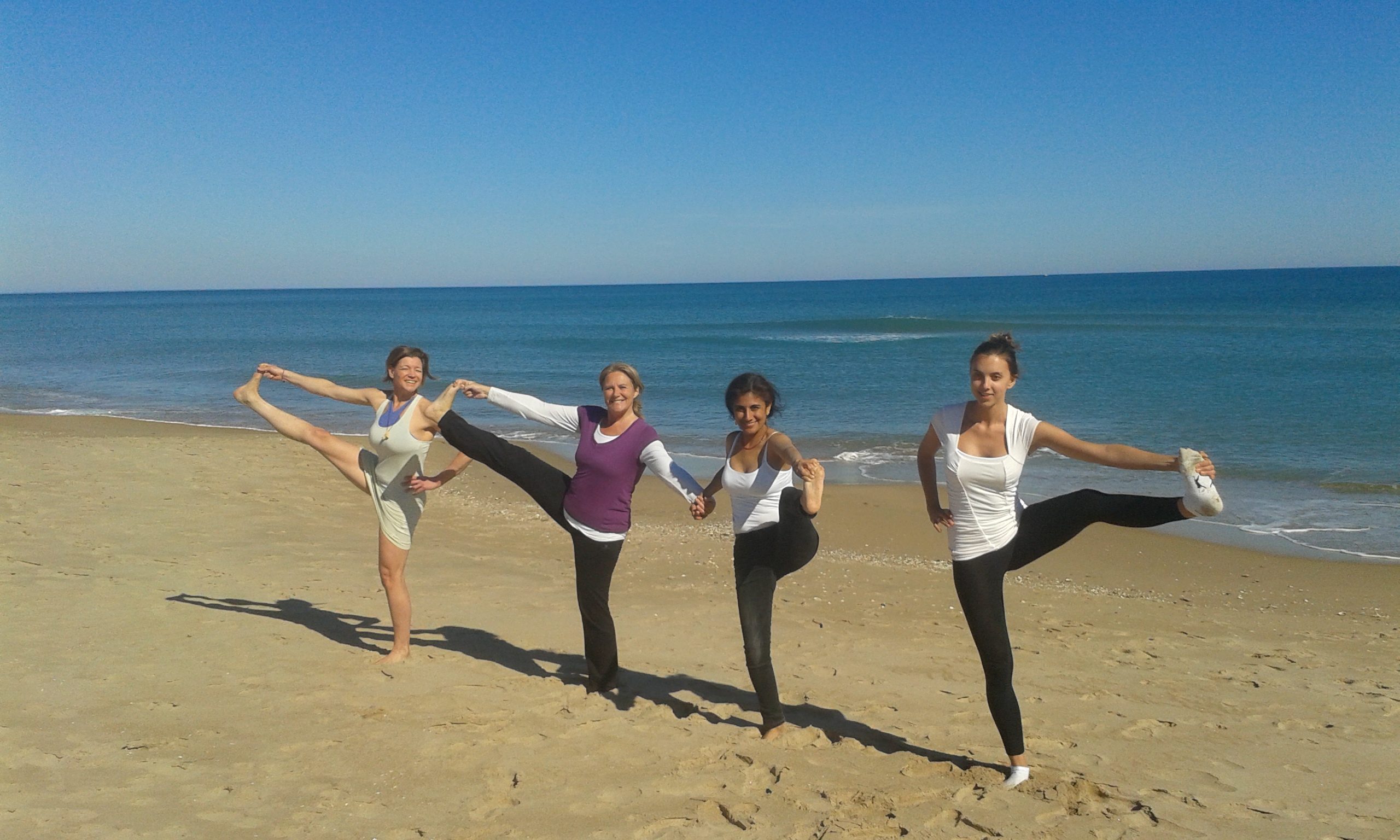 8. Great, Healthy, Vegetarian Food!
Last, but by no means least, Robert is an amazing cook and
provides Retreat guests with a warm, cooked meal each evening full of healing
ingredients, love and local produce where possible. Breakfast and lunch are
self-service in the healthily stocked kitchen with its healthily stocked
fridge!
"Robert is an amazing cook"  
Alicia Campbell, Canada
"Robert made us a delicious vegetarian Paella for our last night"  
Anna Burchell, Germany
"..there were always lots of seasonal fruits
and healthy snacks on offer" 
Katie Wood, UK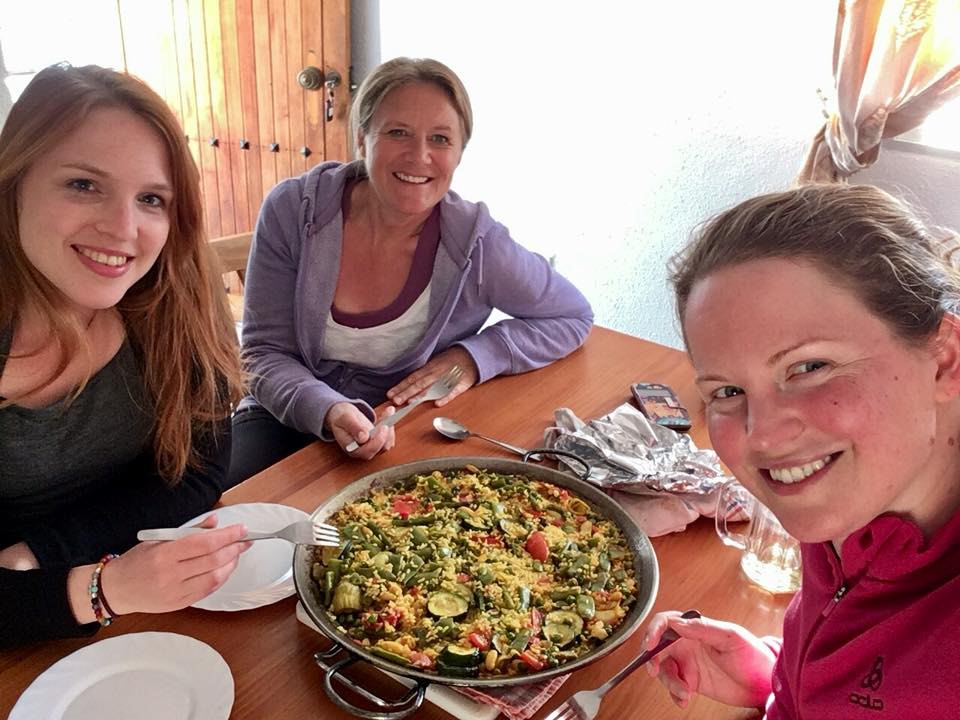 Further details can be found on the Retreats page of the website here: https://deborahjanesutton.com/healyourselfretreats/ 
Feel free to get in touch if you'd like to discuss your personal needs and how we can help.
"Deborah guided me to open doors to an unknown spiritual world. I've never learned so much in a yoga class. She made me feel, why yoga is good for you. What I loved the most were the workshops she gave which have given me tools to raise my vibrations at home. Thank you so much."
Wenche Kwinten,  The Netherlands
So, what are you waiting for? Book your place NOW!
"What an amazing experience to reconnect with yourself and learn the
many ways you can transform your life for the better. I have never felt so
peaceful and relaxed than in my time at the Retreat learning from Deborah,
being fed by Robert, and taking time to myself in the sunny hills of Alzira. My
week in Spain was truly eye-opening, and has helped me in my daily life ever
since"                                           Morgan Zerr, Canada
Deborah Jane Sutton is an expert in Energy Healing and a Yoga Teacher with over 500 hours of Yoga Therapy Teacher Training. The author of two #1 Best Sellers in Energy Healing on Amazon, Heal yourself to Happiness and Heal your Soul, Deborah has both the knowledge and experience to help you learn and apply effective Self-Healing techniques and all aspects of Yoga.
​Deborah's purpose is clearly with helping others on their healing path. Helping people see the bigger picture, the power within themselves and nurturing self-love are her strengths. That and her powerful love and compassion for all those who genuinely seek awareness and healing.